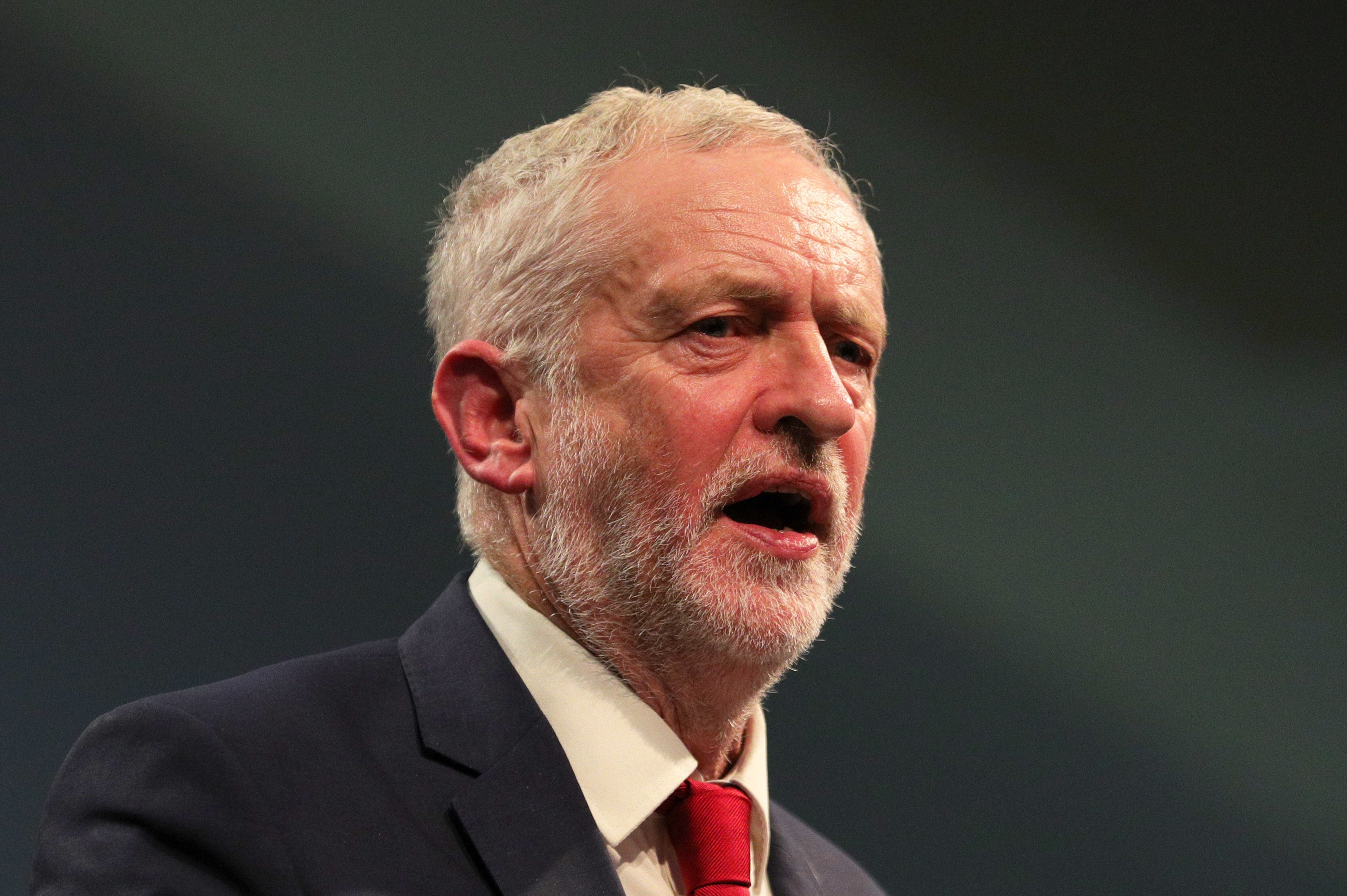 Labour has appointed Rape Crisis to deal with allegations of sexual abuse and harassment.The party said the independent charity will offer "advice and support" to anyone reporting or affected by incidents and will also carry out an independent audit of internal procedures to make sure they work for victims. Labour is also expected to announce details of the next stage of its investigation into MP Kelvin Hopkins on Friday, after he was suspended from the party over allegations of "inappropriate behaviour".It is thought the matter will be elevated to the National...
Published By: huffingtonpost - Thursday, 11 January
Older News
We Had Experts Answer Your Questions About #MeToo, How To Be A Good Male Ally, And Consent hitfix (Today) - We asked you to submit questions to a panel of experts related to ongoing discussions about sexual harassment. Here are their answers....
Morgan Freeman 'had sexual relationship' with his step-granddaughter, claims man accused of murdering her mirror (Today) - Lamar Davenport - the boyfriend accused of murdering Hines - claims she text about 'grandpa feelings' ...
Jeremy Corbyn To Meet With Jewish Organisations To Discuss Anti-Semitism huffingtonpost (Today) - Jeremy Corbyn will meet Jewish leaders for talks after weeks of turmoil over his handling of anti-Semitism in the Labour party.The 5pm showdown comes after protests, criticism from Labour MPs...
Shania Twain reveals horrifying childhood sexual abuse 'at the hands of her stepfather' mirror (Yesterday) - The Still The One hitmaker claims she was abused by her stepfather from the age of 10 ...
Jeremy Corbyn Promises Four New Bank Holidays To Celebrate Patron Saints huffingtonpost (Yesterday) - Jeremy Corbyn has pledged to make St George's Day a new national holiday to reward workers for "Tory austerity".The Labour leader has said there should be four new bank holidays...
Ed Miliband 'Wrong' Not To Vote Against 2014 Immigration Bill, Says Former Adviser huffingtonpost (Yesterday) - Ed Miliband was "wrong" to order his MPs to abstain on the Immigration Bill in 2014, a former senior adviser to the ex-Labour leader has said.Jeremy Corbyn, then a backbench...
Kit Harington Says Sexual Harassment Is 'Everywhere' in Show Business indieWIRENews (2 days ago) - He doesn't just mean Hollywood....
Risk Food And Drink Prices Will Increase If There Is A No Deal Brexit, MPs Warn huffingtonpost (3 days ago) - A no deal Brexit risks an increase in food and drink prices for consumers and would cause "seismic" damage to the chocolate, cheese, beef, pork and drinks industries, MPs have...