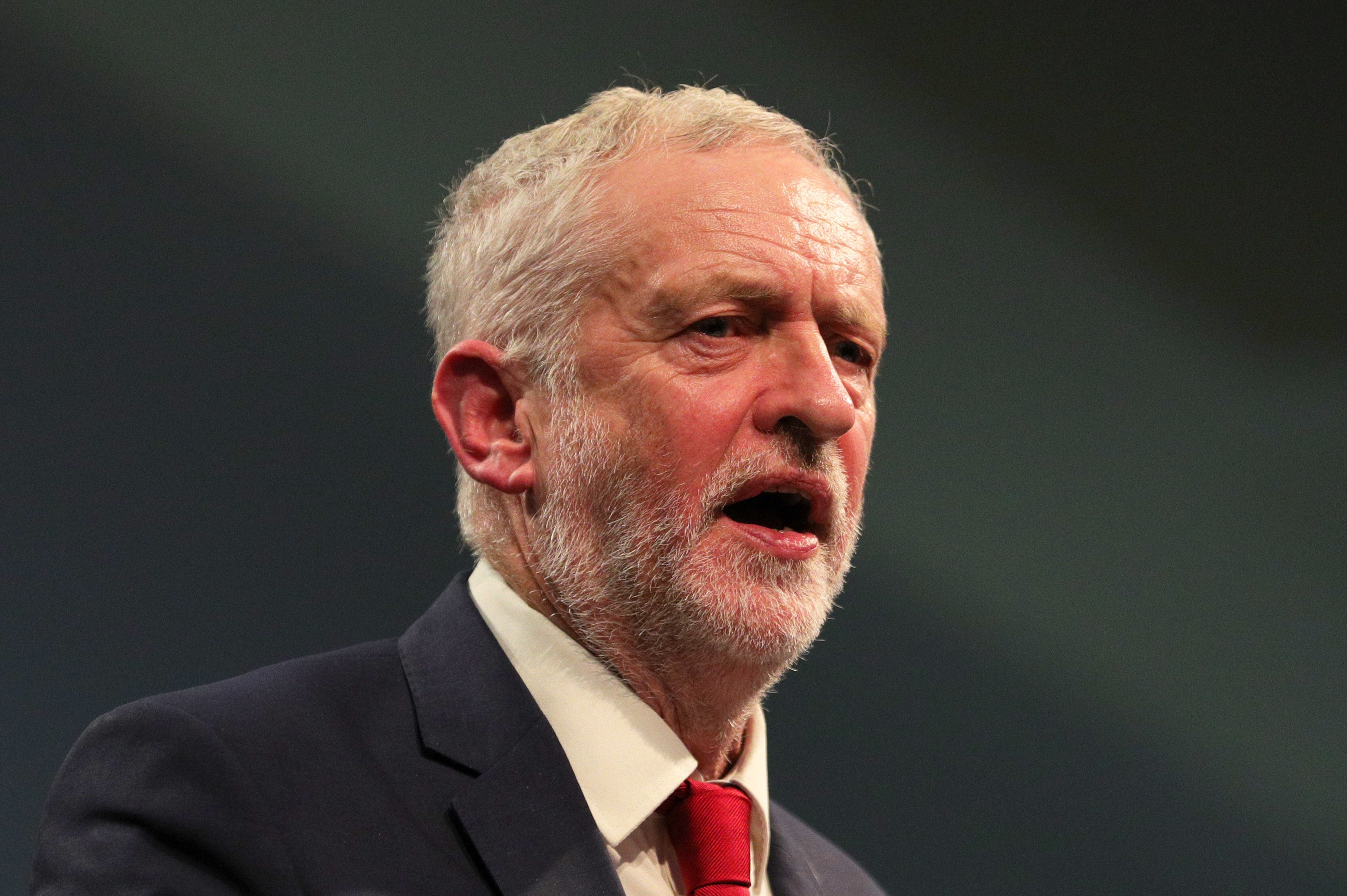 Labour has appointed Rape Crisis to deal with allegations of sexual abuse and harassment.The party said the independent charity will offer "advice and support" to anyone reporting or affected by incidents and will also carry out an independent audit of internal procedures to make sure they work for victims. Labour is also expected to announce details of the next stage of its investigation into MP Kelvin Hopkins on Friday, after he was suspended from the party over allegations of "inappropriate behaviour".It is thought the matter will be elevated to the National...
Published By: huffingtonpost - Thursday, 11 January
Older News
Catherine Zeta Jones reveals fears her teen daughter might face sexual harassment at work mirror (Yesterday) - As husband Michael Douglas fights sex claims, she said she hopes campaigns like Time's Up change attitudes for good ...
A GOP Congressman Battling Sexual Harassment Allegations Reportedly Settled His Own Misconduct Case hitfix. (Yesterday) - Patrick Meehan, a GOP congressman from Pennsylvania battling sexual harassment allegations, reportedly settled his own misconduct case....
Dawson's Creek's Jen Lindley: '90s Other Woman but Today's Feminist Icon tvguide (Yesterday) - Michelle Williams made headlines multiple times in January as she furthered the women's movement now storming mainstream media. But before the actress was co-founding Time's Up, using the Golden Globes...
Keira Knightley Doesn't Do Films Set in Modern Times Because Women "Always Get Raped" popsugar (Yesterday) - Take a minute out of your day to give Keira Knightley a round of applause. The Nutcracker and the Four Realms actress proved she isn't afraid to take Hollywood to...
Ann Curry Breaks Silence on Matt Lauer, Says She's "Not Surprised" by Allegations popsugar (Yesterday) - Matt Lauer was fired by NBC for sexual harassment allegations brought against him back in November, and now his former cohost Ann Curry is speaking out in her first television...
Ricky Gervais Claims He Would Have Joked About Hollywood Harassment Scandal As Host Of Golden Globes huffingtonpost (2 days ago) - Ricky Gervais has said he would have make jokes about the on-going sexual harassment allegations in Hollywood, had he been asked to host the Golden Globes this year.The 2018 ceremony saw famous...
Funding To Stabilise NHS Swallowed By Winter Crisis, Report Reveals huffingtonpost (3 days ago) - A government cash boost aimed at helping the NHS get on an even financial keel has been swallowed up by the winter crisis and other day-to-day pressures, a new report...
Tory MP Kemi Badenoch Says Young People Have 'Puritanical' View Of Sexual Harassment huffingtonpost (3 days ago) - Young people have a "puritanical" view of what counts as sexual harassment, a senior Tory MP has said.Kemi Badenoch, a vice chairman of the party, also said recent criticisms of...
'I liked being told I had a nice bum': Brigitte Bardot says actresses making sexual harassment claims are 'hypocrites' mirror (3 days ago) - The French film icon claims women "flirt" to get roles and then invent harassment allegations for attention ...
Kevin Spacey investigated by Scotland Yard over THIRD complaint of sexual assault mirror (3 days ago) - The latest accusation was filed shortly before Christmas, last year, and claims the incident happened in 2005... ...