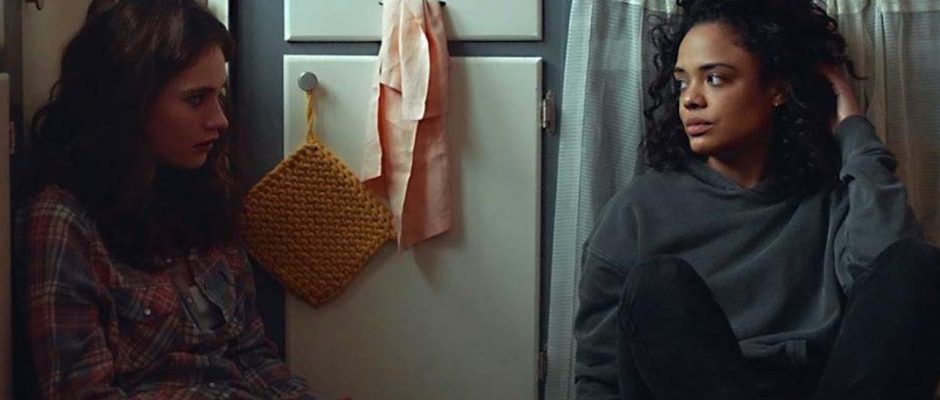 Cinematographer Matt Mitchell lensed Little Woods, which world premiered at the 2018 Tribeca Film Festival where writer/director Nia DaCosta won the Tribeca Film Festival's Nora Ephron Award. Shortly thereafter, the film was acquired by NEON and is currently in theaters. Little Woods is a modern Western about two women in rural America. Shot in Texas, but set in North Dakota, the film is a carefully composed drama, while also very much feeling like an emotionally-charged thriller. I sat down with Mitchell before last year's festival premiere to talk about how...
Published By: filmmakermagazine - Thursday, 25 April
Older News
Texas Music Festival takes shape in June Music (Yesterday) - Music lovers have to go no further than the University of Houston and Cynthia Woods Mitchell Pavilion this June to see rising stars share their talents ......